CARBON CALCULATOR
The Blackstone Shipping Carbon Calculator demonstrates Blackstone Shipping's commitment to environmental care and will help our customers achieve the lowest possible carbon footprint in their end-to-end supply chain. Simple and easy to use, with just a few clicks, you can measure your carbon emissions for each shipment you make with Blackstone Shipping, any time, anywhere.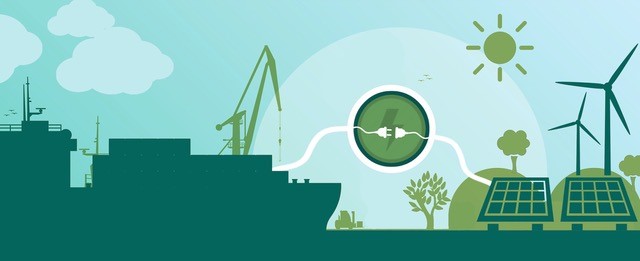 Estimated Carbon Emissions
---
Results are expressed in tons of CO2 equivalent actually emitted between Port of Origin and Port of Discharge for the specified Weight as per BSR / CCWG C02 Emissions Accounting Methodology. The Carbon footprint is expressed in WTW (Well to Wake) and takes into account the full life cycle of the fuel used. Figures provided should be considered as an indicative information only.

Please contact our local team for more information on how to move your organisation beyond CO2 Measurement and toward CO2 Planning and Avoidance. The calculations generated by the Blackstone Shipping Carbon Calculator should be used at your own discretion. If you have found any irregularities or in doubt of the calculations, please kindly contact us at sustainability@blackstoneshipping.com .